About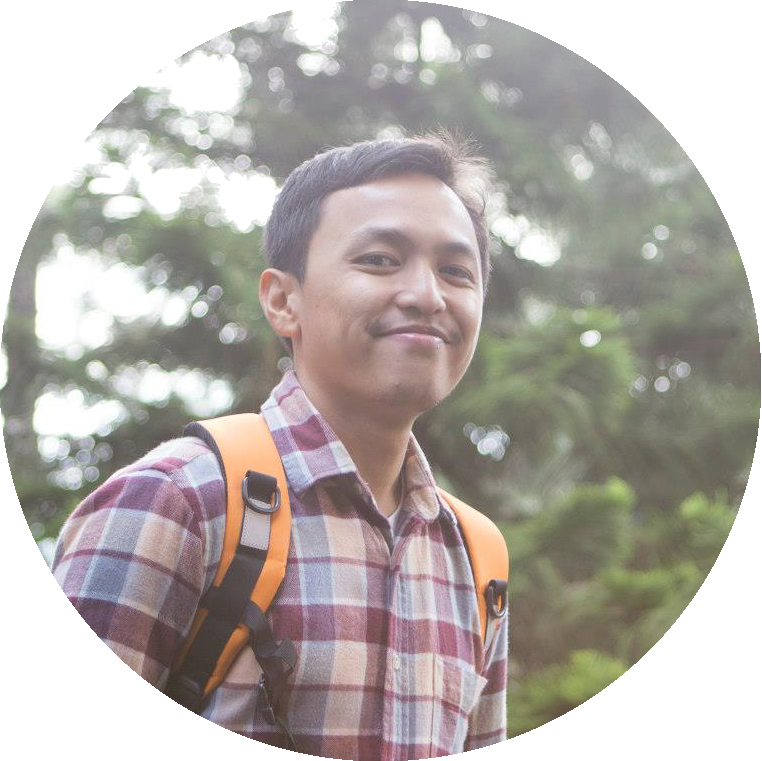 My name is Hafidz Zulkifli. I am a data scientist based in KL, Malaysia.
Since 2008, I've worked across multiple telecom domains such mediation and OSS, covering multiple responsibilities such as requirement elicitation, solutions development, testing, and delivery. From time to time I was also roped in to provide support in pre sales activities.

More recently, I have been getting hands dirty on a few big data analytics projects; ranging from use cases that relates to user mobility across continents to understanding the dynamics of communities within a neighbourhood.


On this site I write about my experiences and challenges across those years, both as a reminder to myself and a note to others with similar interest. Talking about interest, mine are mostly in startups, social enterprise and artificial intelligence. I also do woodwork from time to time.
For any job related queries, opportunities, or maybe you just felt like having a teh tarik session with me - I'm contactable via
LinkedIn
or my email at ikanez[at]gmail.com.